Georgian Railway successfully issued US$ 500mn 4.00% 7-year green Eurobonds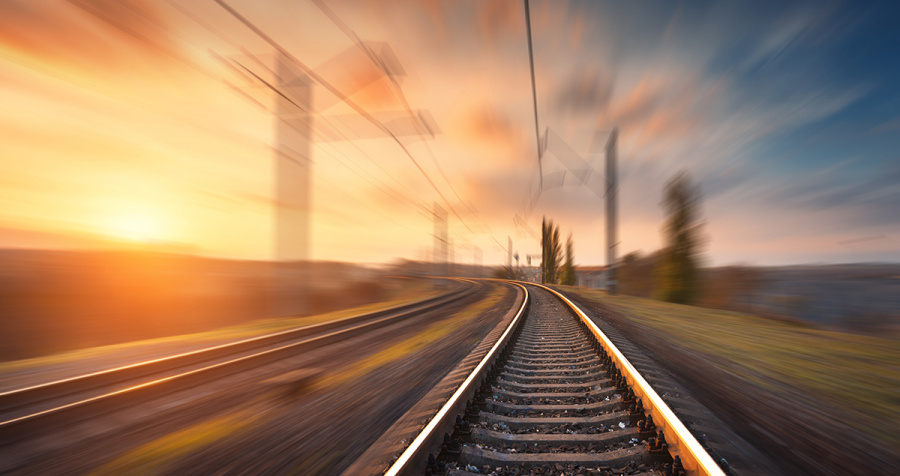 On 17 June 2021, Georgian Railway successfully priced a US$ 500mn, 7-year Eurobond, with coupon rate at 4.0%. Strong investor demand led to 8.4x oversubscription as orders reached US$ 4.2bn. 2 International Financial Institutions participated in the deal as anchor investors. After the book building, the yield on the Eurobond was set at 4.00%, representing c. 100bps spread over extrapolated GEORGIA 26 sovereign Eurobond yield (comparable 7-year). GR achieved green bond framework for the new placement, with S&P Global Ratings providing Full Alignment Opinion. Notably, proceeds of the new bond will be used to refinance its US$ 500mn, 7.75% Eurobond maturing in 2022 (the company offered a 107.5% price on the tender, which included 2.25% early redemption premium).

The transaction records several milestones for the company, namely:
Securing the financing at the lowest coupon and yield in history of the company;
The coupon rate on the new Eurobond is almost half of the 2012 Notes (4.0% vs. 7.75%);
The lowest yield among Georgian corporate Eurobonds;
Due to strong investor interest, during the book building the yield tightened by c. 100bps from initial price target (4.875%-5.000%);
GRAIL's spread vs. sovereign has averaged 130bps in 2019 and 220bps in 2020, making the pricing (100bps spread) of the new Eurobond a huge success.

International investment banks J. P. Morgan Securities, Citi and Renaissance Capital participated in the Eurobond issuance process, along with local investment banks Galt & Taggart and TBC Capital.

Please see the full report for details.