Challenges in tourism in the II Part of 2020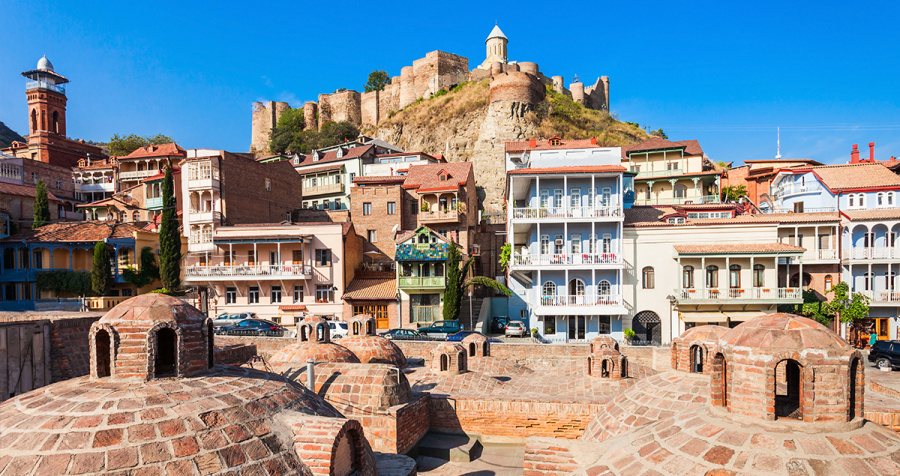 Posted : 01 Jun 2020
•
Open Till : 19 Jun 2020
On June 19, at 17:00 Galt & Taggart will present – Challenges in Tourism in the II part of the year 2020.
The following topics will be discussed at the meeting: Impact of COVID 19 on global tourism, anti-crisis plans of various countries, opening of the tourism industry in Georgia and analysis as of local so inbound tourism market.
The presentation will be leaded by analysts: Kakha Samkurashvili and Tatia Mamrikishvili.
The presentations can be viewed on the Facebook pages of as Galt & Taggart, so Bank of Georgia Business.