Macroeconomic overview of Georgia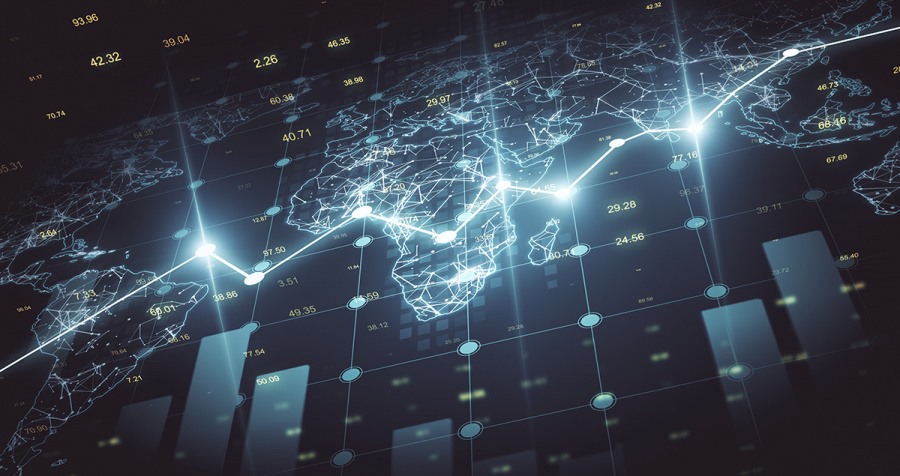 Posted : 01 Feb 2020
•
Open Till : 15 Feb 2020
On February 15, at 17:00 Galt & Taggart will present – Macroeconomic overview of Georgia: How much is Georgian economy losing as the result of restrictions.
During the presentation we will answer to this question and present tendencies and expectations in Georgian economy. We will also review all the main economic parameters, including: economic growth, inflation and exchange rate. The presentation will be held in Georgian by Galt & Taggart's economist – Lasha Kavtaradze.
The presentation can be viewed on the Facebook pages of as Galt & Taggart so Bank of Georgia Business.