Review of Georgian economy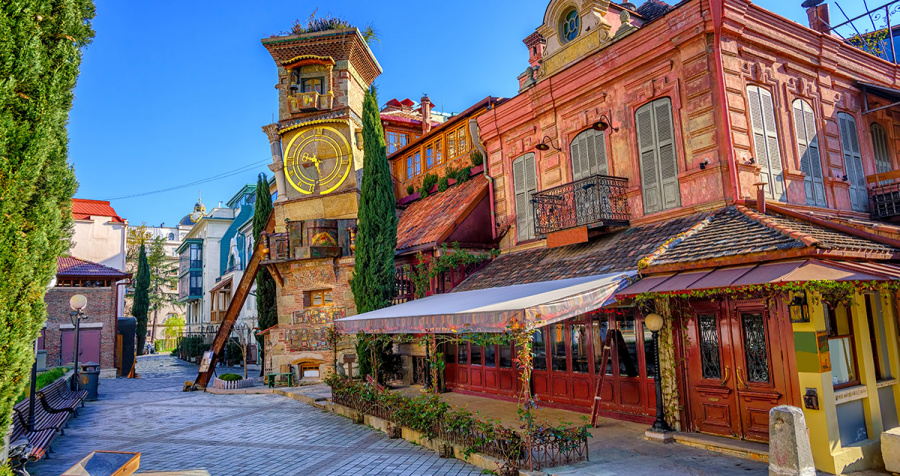 Posted : 01 Apr 2020
•
Open Till : 16 Apr 2020
On april 16, at 16:00 Galt & Taggart invites you to the online presentation – Review of Georgian Economy▸ https://bit.ly/3dX8FiF
The conference will be opened by Otar Sharikadze, the Managing Director of Galt & Taggart, and Nikoloz Gagua, Deputy Minister of Finance, who will talk about successful placement of USD 500 mln worth euro-bonds.
Lasha Kavtaradze, the Galt & Taggart economist, will acquaint you at the meeting with the current trends and expectations in economy. Besides, there will be reviewed all basic economical parameters – economic growth, inflation and exchange rate.
The presentation will be held in the Georgian language.