Two very important macroeconomic releases from the US have shaken markets last week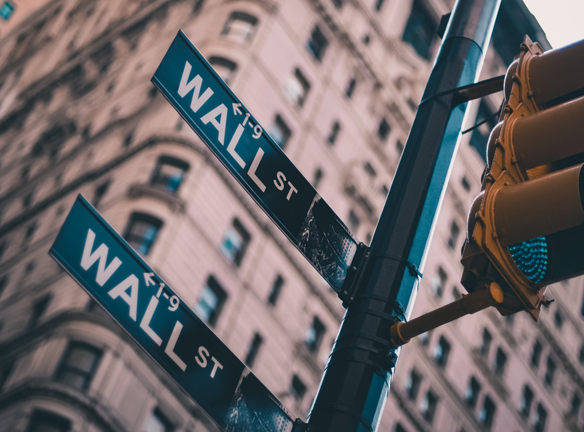 Netflix:
Despite a big EPS miss, Netflix stock rallied 8.5% on Friday last week, as company delivered impressive quarterly results. Netflix added 7.66mn new subscribers in the period, a stunning c.70% overshoot with respect to analyst forecast of 4.57mn. Moreover, the company revenues matched forecasts and came in at $7.85bn. Importantly, a sizeable EPS miss ($0.12 vs forecast of $0.45) is largely attributable to the euro-denominated obligations held by the company and the recent appreciation of EURUSD. This represents a loss from financing activities rather than operations side, which managed to firmly maintain a praiseworthy margin of 7.0%.

Google:
On Friday, Alphabet announced it will lay off 12,000 workers in order to reduce costs in the face of uncertain economic climate where stark decline in demand is highly expected. In response to the news release, the company stock rallied 5.0%, as reduced workforce means lower costs and, therefore, higher profitability for the company.
However, Alphabet is not the only one shrinking its workforce. In January 2023 alone, nearly 46,000 have been laid off from the US tech companies. One of the most star example is Microsoft's recent 10,000 worker cut. This is a sharp start to the year, considering the total figure in 2022 was 107,000.

US Macro:
Two very important macroeconomic releases from the US have shaken markets last week. Firstly, the retail sales, an indicator that illustrates aggregated consumer spending in the economy, has contracted by a more than expected rate of -1.1% m/m (vs -0.8% forecast). Secondly, the industrial production index, one of the major supply-side indicators, has also fallen more than expected, by -0.7%, thus continuing decline for third consecutive month.
Importantly, such disappointing statistical releases in upcoming months should not come as a surprise to investors. The tightening cycle currently pursued by the Federal Reserve implies that in order to moderate the soaring inflation, a significant compromise must be made on the economic activity of both supply and demand sides.
While general expectations on the US economy remain pessimistic, the exact magnitude and nature of future economic damage remains largely uncertain. Hopefully, series of big earnings this week as well as the US GDP and inflation data will provide more insight into the current and potential future state of the US economy.