Apple's stock price increased by 1 % last week on the news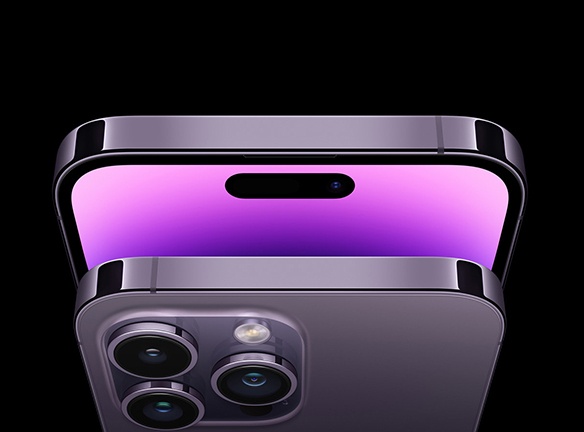 All 11 sectors in the S&P 500 closed in the green for the week, with the consumer discretionary sector standing out as the top gainer. The Dow finished the holiday-shortened week up 2.8%, while the S&P 500 Index rose 3.6% and the Nasdaq shot up 4.2%.
CVS Health (CVS) to Acquire Signify Health (SGFY): CVS Health (CVS) agreed to acquire Signify Health (SGFY) for $30.50/share in cash, for a total value of about $8B, beating out other potential buyers including Amazon (AMZN) and UnitedHealth (UNH). Private equity funds affiliated with New Mountain Capital, which owns 60% of Signify Health (SGFY) shares, have also agreed to vote the shares they own in favor of the deal. The transaction will add 10,000 contracted doctors and clinicians and give CVS (CVS) a hand in coordinating medical care for millions of Americans. CVS Health's stock price was up 2.7% last week and Signify Health's share price rosy by 1.36%.

Apple's New iFamily: Apple (AAPL) unveiled updates to its iPhone, AirPods and Apple Watch product lines on Wednesday, including the new Apple Watch Series 8 and iPhone 14 with satellite connectivity. Chief Executive Tim Cook kicked off the event, noting that all three products are "essential in our lives," and work seamlessly together. The biggest surprise? No price hikes. The new iPhone 14 and iPhone 14 Plus start at $799 and $899, respectively, while the iPhone 14 Pro and iPhone 14 Pro Max start at $999 and $1,099. Apple's stock price increased by 1 % last week on the news.

Digital World Acquisition Corp. (DWAC) and Trump's Media Company Merger: There's some trouble circling former President Donald Trump's media company and the SPAC aiming to take it public. The two have so far failed to complete a merger, while federal investigations surrounding the deal are making headlines. What's at stake? A failure to approve the deal's extension deadline could result in DWAC's liquidation, and while it's possible to postpone the merger without 65% of shareholder approval, it would cost some big bucks. DWAC's stock price was down by 3.96% last week.