T-Mobile to partner with Elon Musk's Starlink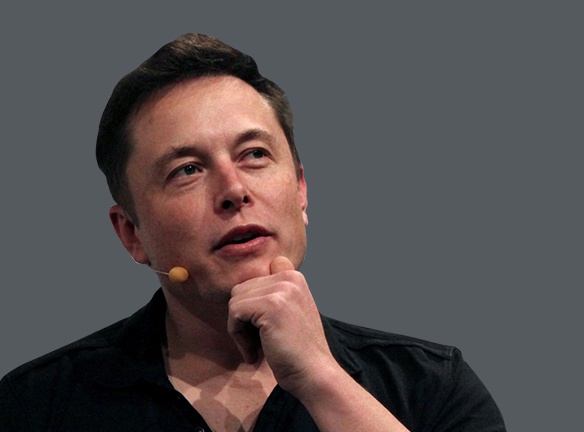 AMC Shares Decrease by 19.21%: Shares of AMC Entertainment plunged on Monday as a dividend in the form of one AMC Preferred Equity unit per AMC share arrived in holders' accounts. While the company vowed that it wasn't a dilution, and technically it wasn't a stock split, when taken as a whole, it seemed to weigh on investor holdings. At the close, core theater chain AMC tumbled 42% to $10.46, while APE fell to $5.86, down 12% from premarket quotes. That adds up to around $16 when combined, compared to the $18.02 Friday (19-August-2022) close for AMC alone. The special dividend is in line with CEO Adam Aron's marketing strategy of catering to the retail crowd who call themselves "Apes" (previous benefits included free popcorn and exclusive screenings). The new stock also creates a sort of backdoor to issue more APE shares whenever AMC desires, which could fund acquisitions, raise capital or pay down debt.
Zoom Video Communications Down by 17.10%: Zoom tumbled 11.5% in the premarket after the videoconferencing company cut its full-year forecast. Zoom reported better-than-expected earnings for its latest quarter, but revenue fell short of forecasts. Zoom's CFO said the company is having some difficulty attracting new, paying subscribers, although he added that enterprise sales are strong. On another note, Cathie Wood's ARK exchange-traded funds purchased more than 839,000 shares of Zoom Video Communications after the stock plunged following the videoconferencing company's cut to its fiscal-year guidance. Despite this, company's shares still fell by 17.10% for the week.

T-Mobile to Partner with SpaceX's Starlink: U.S wireless carrier T-Mobile US Inc will use Elon Musk-owned SpaceX's Starlink satellites to provide mobile users with network access in parts of the United States, the companies announced on Thursday, outlining plans to connect users' mobile phones directly to satellites in orbit. Company's stock increase by 1.2% on the news, but was still down by 1.49% for the week's end. The new plans, which would exist alongside T-mobile's existing cellular services, would cut out the need for cell towers and offer service for sending texts and images where cell coverage does not currently exist, key for emergency situations in remote areas, Musk said at a flashy event on Thursday at his company's south Texas rocket facility. SpaceX has launched nearly 3,000 low-Earth-orbiting Starlink satellites since 2019, handily outpacing rivals OneWeb and Amazon.com Inc's Project Kuiper.

Stocks moved sharply lower as investors became less optimistic that the Federal Reserve will be able to tame inflation without causing a significant economic slowdown. Technology and other high-growth stocks fared worst in this environment, and the tech-heavy Nasdaq Composite Index fell to its lowest level in a month. Rising oil prices fed into inflation worries but also boosted energy stocks. Traders noted that Wednesday was the slowest session of the year so far based on shares traded. Most of the market's moves came at the end of the week as central bankers gathered at the Kansas City Fed's annual symposium in Jackson Hole, Wyoming—and most of investors' focus appeared to center around Fed Chair Jerome Powell's speech on Friday morning. Dow Jones index fell by 3.88% for the week, S&P 500 index by 3.37%, and Nasdaq index by 2.74%.