Starbucks stock price rose 8.4% after earnings release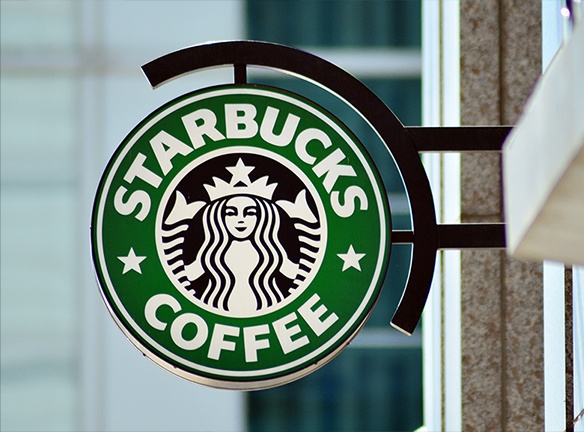 1. Starbucks:
Starbucks reported better than expected top and bottom lines for 3Q22, with EPS beating estimate by 13% and revenue coming in $10mn higher that forecasts at $8.4bn. Global same-store sales increased by 7% y/y, largely fueled by 11% increase in the US. Interestingly, much of the growth in sales in the US was due to the increased consumption of high-margin drinks, such as spiced lattes. Moreover, as the company CFO noted, consumers are increasingly purchasing costly additives, like syrups. Higher willingness to spend by American consumers indicates their improved confidence, which is also illustrated by steadily increasing consumer confidece metrics.
2. Alibaba
On Friday, the former chief epidemologist of Chinese Center for Disease Control and Prevention stated that the Chinese government will likely ease pandemic-related restrictions, therefore putting end to the zero-Covid policy which is largely reposnsible for current economic underperformance. Stocks of major Chinese companies reacted positively to the news, with Alibaba, JD.com, Nio, and likes gaining grounds.
3. Panasonic
Panasonic delivered better than expected earnings, surprising on operating profits by 5% on the upside. Despite lowering guidance for next year, the company management stated they plan to build a lithium battery factory in Kansas, US to supply electric vehicle makers (e.g., Tesla). The factory will start operations in November while mass manufacturing will start from 2025. Initial production volume will be 30 MWh, meaning the Kansas plant will produce 60% of the amount currently produced by Panasonic's factories in Japan and the US.