Quarterly Results of Major Banks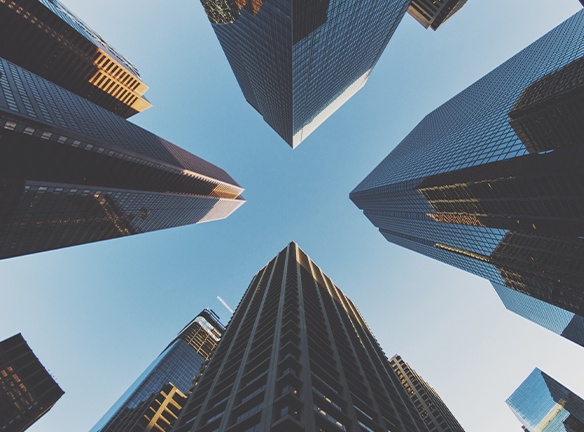 Stocks pushed higher Friday as the three major market benchmarks booked their best weekly percentage gains since November, after companies began reporting their fourth quarter earnings results, kicked off by several of the big banks. Bank of America, Citigroup, J.P. Morgan and Wells Fargo all ended higher even as some said they are expecting a mild recession. For the week, the Nasdaq Composite surged 4.8% while the S&P 500 jumped 2.6% and the Dow Jones index added 2%.

News:

Bank Earnings: Last Friday, some of the largest US banks released their financial results. Almost all reporting banks, including JPMorgan, Bank of America, Wells Fargo, BlackRock, Bank of New York Mellon, and First Republic Bank, had better than forecasted EPS. Citigroup was the only reporting company to surprise downwards in this respect, with the EPS of $1.16 against the consensus forecast of $1.2. This relative success in the latest quarter is largely attributable to rising rates, which naturally increases interest revenues for banks.
In response to the release of financial results, stocks of all of the abovementioned companies have rallied (even of CitiGroup). The rally was further supported by a positive market-wide momentum.
Importantly, however, many banks have also updates their forecasts for the US economy. Analysts form JPMorgan now assume a mild recession in the baseline scenario. Moreover, they forecast the peak US unemployment rate at 4.9%, level last observed in the US in 2015 (excluding the pandemic period).
UnitedHealth Group: Banks were not the only ones reporting last week. One of the largest healthcare companies, UnitedHealth Group, also released their latest quarterly results. Similarly to previous three quarters of 2022, in 4Q22 the company EPS surprised on the upside, which came in at $5.34 vs the forecast of $5.18. This result is especially impressive given it represents a 25.0% y/y growth, while revenue grew by 12.0%.
UnitedHealth Group has also upgraded its 2023 forecasts. The management now expects an EPS $24.9 instead of $24.4 and revenue of $28bn instead of $27bn. Company plans to achieve these results through balanced growth that implies improving existing services and increasing affordability.

Delta Airlines: Lastly, Delta Airlines also released its financial results for 4Q22. Similarly to its reporting peers, the airline company released a better-than-expected top and bottom line results. The company EPS stood at $1.48 vs the consensus analyst forecast of $1.32, while revenue came in at $13.4bn vs the forecast of $12.26bn. As a result, the company stock rallied 6.0% during the week.