Macy's shares jumped 8% - Stock market watch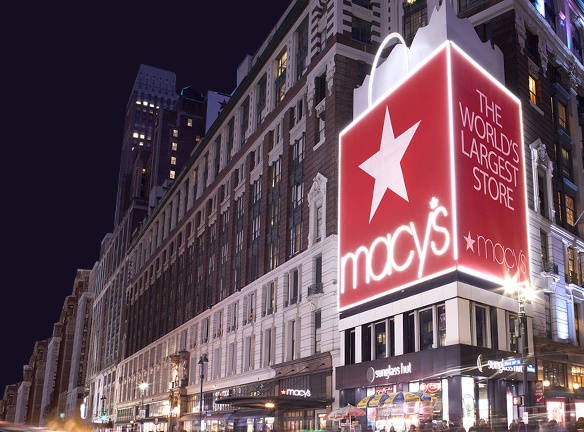 Foot Locker:
Foot Locker released better-than-expected results for 3Q22, leading to the company stock surging 7.8%. The company outperformed forecasts in terms of both top and bottom lines: revenue came in $80mn above estimates at $2.17bn, while EPS stood at $1.27 vs $1.11 analyst consensus. In addition to strong results, Foot Locker management also upgraded their full-year guidance.
Interestingly, stocks of the company rivals and affiliates also benefitted. For example, Dick's Sporting Goods gained 4%, as investors interpreted Foot Locker's results as a positive market industr-wide news.
Oatly:
released worse than expected financials for 3Q22. Despite delivering a 7% y/y revenue growth to reach $183mn in sales, the company's profitability is concerning – gross profit has fallen almost 10x from past year, while operating profit remains negative. Another worrying factor in Oatly's financials is the low level of free cash available. This may incentivise the company management to acquire new funds through issuing new debt or equity, which will hurt the financial position of current shareholders.
Macy's:
The retail giant Macy's released much better 3Q22 results that analysts have expected. The EPS exceeded forecasts by approximately 3x and stood at $0.52, while revenue came in at strong $5.23bn. As noted by the company management, the primary reason for Macy's financial success is effective inventory management practice that helps reduce the costs substiantally. Importantly, inventory management is especially problematic during the crises, when demand is highly unpredictable and matching it with the supply, therefore, is difficult.