The Federal Trade Commission has filed an antitrust lawsuit against Microsoft (MSFT)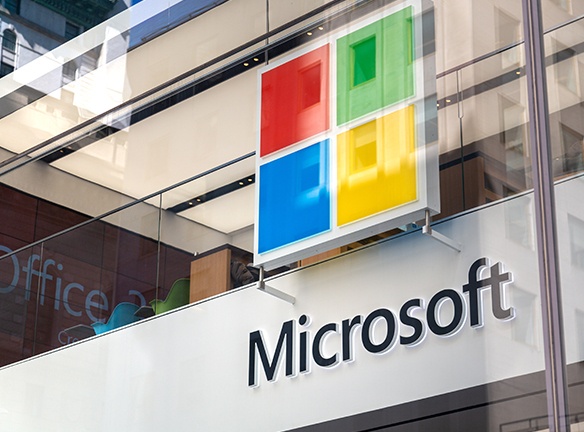 Taiwan Semiconductor Manufacturing (TSM):
TSM stock started the week in decline, only to rebound mid-week in response to the announcement of impressive 50.0% y/y growth in total sales. As the management noted, the seasonal surge in sales is largely attributed to increased order volumes from Apple and Qualcomm.
TSM also announced they will be opening a second chip manufacturing plant in Arizona, therefore, more than tripling the original investemnt of $12bn to $40bn. Importantly, this action can be interpreted as part of a bigger picture of industrial deglobalization rather than a standalone company decision.
Activision Blizzard (ATVI)
The Federal Trade Commission has filed an antitrust lawsuit against Microsoft (MSFT), which was pursuing an acquisition deal with a major multimedia company, Activision Blizzard (ATVI). FTC evaluated the potential merger as anticompetitive, warning the move would monopolize the gaming market which is already highly concentrated. Analysts now estimate a 30% chance of the acqusition deal closing succesfully. Importantly, the current share price of Activision Blizzard (~$75.0) stands well below the Microsoft's proposed price of $95.0.
BP (BP)
The US hedge funds are have started to increasingly invest in European energy companies. British Petroleum (BP), for instance, is now the second largest component of BlackRock's global equity fund (totalling $19bn).
The strategic move is prevalent among many American large-cap funds, and is attributed to the European energy companies being traded approximately twice cheaper than their American counterparts in terms of P/E. Given the Russia-Ukraine war does not subside swiftly and Asian economies revound in 2023, the oil prices are likely to rise and so will the stock prices of currently undervalued companies.