The Dow and S&P 500 touched new lows of 2022 - what moved the markets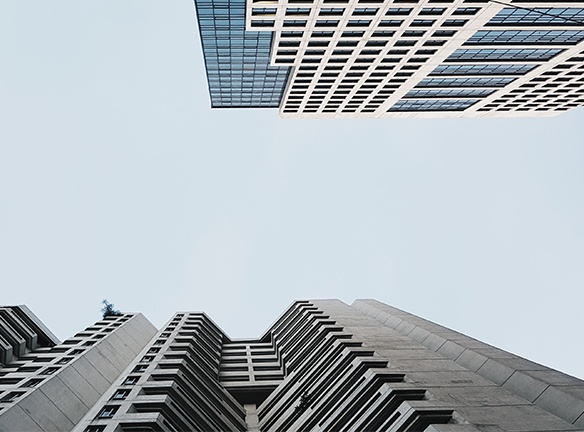 The major U.S. equity averages finished the last session of Q3 with another day of losses on Friday, adding to recent weakness. With investors still concerned about aggressive Federal Reserve policy, the Dow and S&P 500 touched new lows for 2022. Trading took place amid PCE price data that rose more than forecasters expected. Meanwhile, comments from a top Fed official continued to point to a hawkish stance from the central bank. Ten of the 11 S&P sectors finished in the red during the last session of the quarter. In a signal to what to expect in Q4, Federal Reserve Vice Chair Lael Brainard signaled that the central bank was not planning to return to an accommodative stance in the near future. During the week S&P 500 fell 2.91%, Dow lost 2.92% and Nasdaq closed down 2.69% lower.
News:
Micron: Even though the company beat its earnings estimates, the analyst forecasts on Micron stock are mixed. Following two years of pandemic period shortages, Micron and other major memory chip makers are now facing a significant oversupply problem that creates a downward pressure on prices and margins. In his announcement, the Micron CEO said he expects the adjusted EPS of $-0.06 and the revenue of $4-4.5bn, contrasting to the preceding average analyst forecast of $0.69 EPS and $5.7bn revenue. However, many remain positive on Micron, with Evercore and UBS analysts maintaining an overweight rating on the stock with $70 price target.

Nike: Despite delivering better-than-expected revenue and profit for the latest quarter, Nike shares fell sizably, as the company reported a 44% increase in inventory levels. In response, the company plans to offer more discounts as the holiday season approaches. Barclays retail analysts expect a "tough 1Q23" for retailers, as western economies are likely to see dampened consumer demand. A strong China rebound, however, may be enough to compensate and thus allow Nike and the likes to deliver EPSs in line with the current estimates.

Adobe: On Thursday, Adobe reported its latest quarter results, missing the forecasts with $3.4 EPS vs $3.5 expected and revenue of $4.4bn vs $4.5bn expected. The company earnings are in line with other Information Technology company results, such as of Oracle that also missed estimates. Earlier last month, Adobe announced it will be acquiring Figma, a competing design software firm, for $20bn. Investors did not cheer this decision and the company stock fell 17% after the announcement.

The week ahead:
U.S. jobs report preview: A key report for Federal Reserve Bank watchers arrives next week with the nonfarm payrolls report for September. Bank of America estimated about 300K jobs were added in the U.S. economy during September to mark of a slight slowdown from the 315K in August.