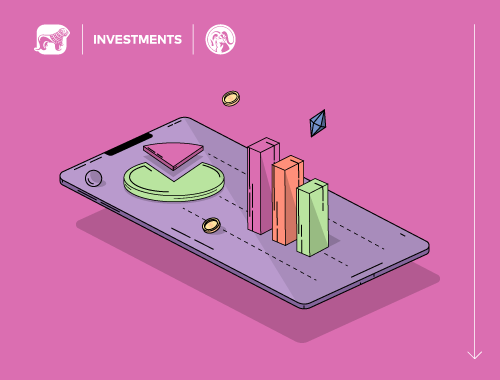 In partnership with Bank of Georgia and DriveWealth, a pioneer in fractional investing and embedded finance in the world, Galt & Taggart unveils new investment platform from Bank of Georgia mobile banking appllication. With Bank of Georgia Investments you can already start investing in international securities on US stock exchanges.
With the new investment platform, with just one click you can buy shares of leading companies, such as Facebook, Tesla, Apple, Coca-cola and others.
Investments made easy with Galt & Taggart.




How to become an investor?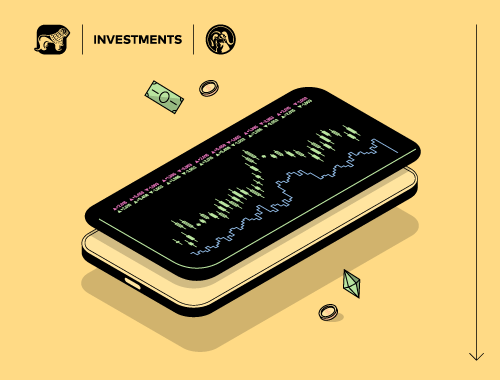 With Bank of Georgia Investments you can control the portfolio of purchased shares directly from mBank.
Open your Bank of Georgia mobile banking application and go to the 'products' module to add Bank of Georgia Investments
Open an investment account from you mBank
Select your favorite companies and start investing with just $1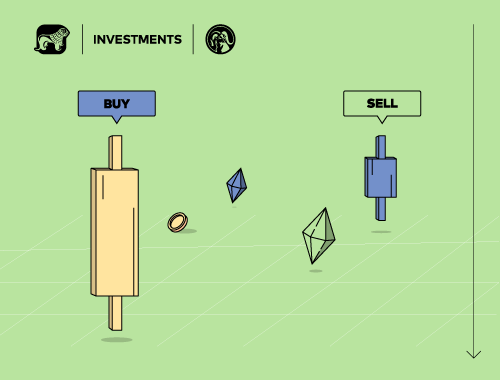 Access to thousands of securities -

With Bank of Georgia investments you have affordable access to thousands of securities listed on NASDAQ and NYSE
Fractional investing - For the first time in Georgia, you can buy fractional shares and start investing with just 1$
Low commissions - $1.0* on each transaction and monthly subscription fee of $2.0*
Security - Your investment account is insured up to $500,000 by Securities Investor Protection Corporation (SIPC)
Favorable tax conditions - For Georgian citizens capital gains on purchased securities are not taxed
*$0.02 on each stock bought/sold, minimum $1.0 per transaction; plus 2) monthly maintenance fee 0.01% of Assets under Management, minimum $2.0. No commissions on deposits and withdrawals.